welcome to the 9th
European blues challenge
welcome to the azores, portugal.
It's time to go to Azores! In April 2019, the most distinguished blues event of the year in Europe, the 9th European Blues Challenge, will be organized in the Azores Islands, where a great festival, Santa Maria Blues is organized every year.
THURSDAY – APRIL 4TH
09:00PM to 10:00PM – Overture of Exhibitions
10:30PM to 02:00AM – Special Event – Portuguese Showcase
FRIDAY – APRIL 5TH
02:00PM to 06:00PM: Blues Market
04:00PM to 05:30PM: Digital Marketing – Workshop
05:00PM: Street Stages
08:45PM: Welcome to the 9th EBC
02:25AM: End of  EBC 1st NIGHT
SATURDAY – APRIL 6TH
02:00PM to 05:30PM: Blues Market
05:00PM: Street Stages
09:00PM: Start of EBC 2nd Night
02:35AM: Announcement of the Winners followed by the Winners on Stage
Ticket prices
for general public
as low as
20.00€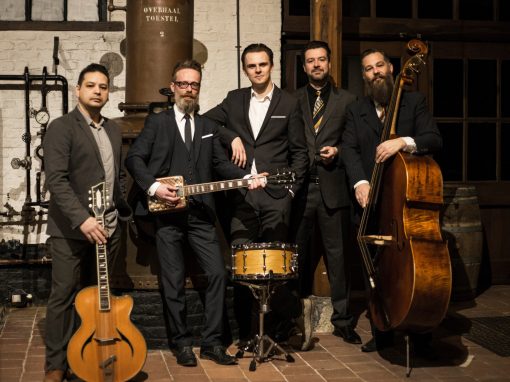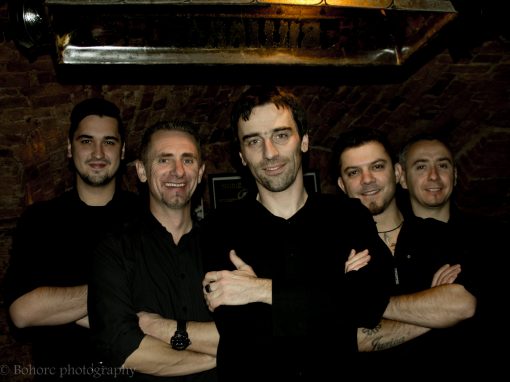 1st – UNITED KINGDOM – KYLA BROX QUARTET.
2nd – GEIR BERTHEUSSEN BLUES EXPRESS.
3rd – THE DYNAMITE BLUES BAND.
read more
LOCATION
sÃO MIGUEL ISLAND
Hotel Azoris Royal Garden
The Azoris Royal Garden – Leisure & Conference Hotel offers a total of 193 rooms, among which are spacious suites and connecting rooms, ideas for families; As well as executive rooms for those visiting us on business.
The Azoris Royal Garden is situated in one of the most privileged areas of the city of Ponta Delgada. Here you can enjoy the tranquility and enjoy the day and rest at night. From the Hotel you can reach the city center in a few minutes (5 minutes walking) and discover the cultural and commercial wealth of the city. Nearby you will find a wide range of services: Coliseu Micaelense (2 minutes walking), the largest house of shows in the Azores; small supermarkets; pharmacies; post offices; bars; terraces; health center; mall; among others. The airport is located in a short distance for those traveling by car or using public transport (about 10 min.).
EBC 2019 - Coliseu Micaelense
The biggest concert hall of the Autonomous Region of the Azores was inaugurated on the 10th of May 1917, and is a landmark in the History of the island of São Miguel.
Finally, in 2002, the municipality of Ponta Delgada acquired Coliseu Micaelense, and in 2004 promoted the greatest work of restoration in nine decades. On 30 January 2005, Coliseu Micaelense was reborn to the world of entertainment.
Its facilities are remarkably versatile, and are able to host a wide range of events, from conventional auditory shows to a circus arena, such as small concerts, rock concerts, banquets, a casino, congresses, fairs and balls. Coliseu Micaelense is the single insular coliseum and the third largest in Portugal.
The Main Hall may welcome 2500 spectators, and is prepared to meet the specific requirements of any social and cultural event. Its size and features grant Coliseu Micaelense the status of being the best indoor space for the biggest events held at the Autonomous Region of the Azores. Full equipped with a sound and lightning system.
Pavilhão Do Mar
Is located in Ponta Delgada Marina. With about 4000 square meters, it receives several cultural events, such as conferences, exhibitions.
It's about 10 min walking from the Coliseu Micaelense and 12 min from the Azoris Royal Garden Hotel and Hotel Ponta Delgada.
Hotel Ponta Delgada
Hotel Ponta Delgada is a 3 star hotel located in the center of Ponta Delgada, São Miguel Island in the Azores archipelago.
Throughout its existence it has been highlighted by the friendliness and professionalism of its staff.
The excellent location, comfortable facilities and value for money make this hotel one of the most popular hotels in Azores. We have an indoor pool, sauna, jacuzzi, Turkish bath, massage room and beauty salon.
Blues Showcase
From 5 P.M.
Mother Church Square.
Blues Showcase
From 5 P.M.
Garden "Father Sena Freitas"
Blues Showcase
From 5 P.M.
Infante Dom Henrique Avenue